BODEGA43 is for sale at the stores below
You can order a BODEGA43 wine cooler through your own wine supplier. If your wine supplier is not listed below, but you would still like to order through your trusted address, please send an email to info@bodega43.com with the supplier of your choice.
We will then contact your wine supplier to be able to supply a BODEGA43 wine fridge.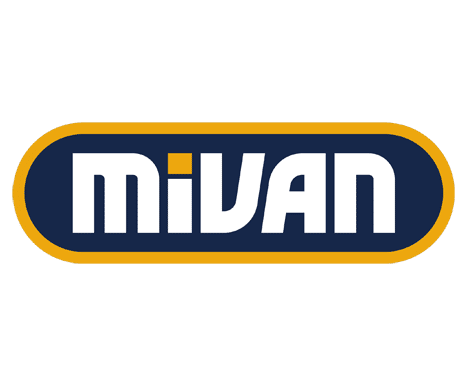 Mivan Ltd
Newpark
65 Greystone Road
Co. Antrim
Northern Ireland
BT41 2QN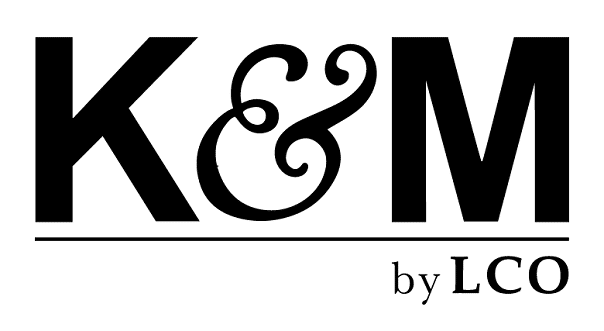 515 Kings Road
London
SW10 0TX
United Kingdom
Tel: +44 207 3529573
Stay updated about BODEGA43